Innovative and Traditional
Innovative and traditional come together at Gauchezco. Our winemaking teams blend the time honored methods of the old world with the bold and often groundbreaking techniques of new world winemakers. At Gauchezco winery, our winemaking team implements the most precise and innovative techniques in order to insure the maximum quality of the wines. The application of the latest technology in the productive process is carried out along with continual investigation that our team realizes in order to discover the latest advances and knowledge.
Winemaker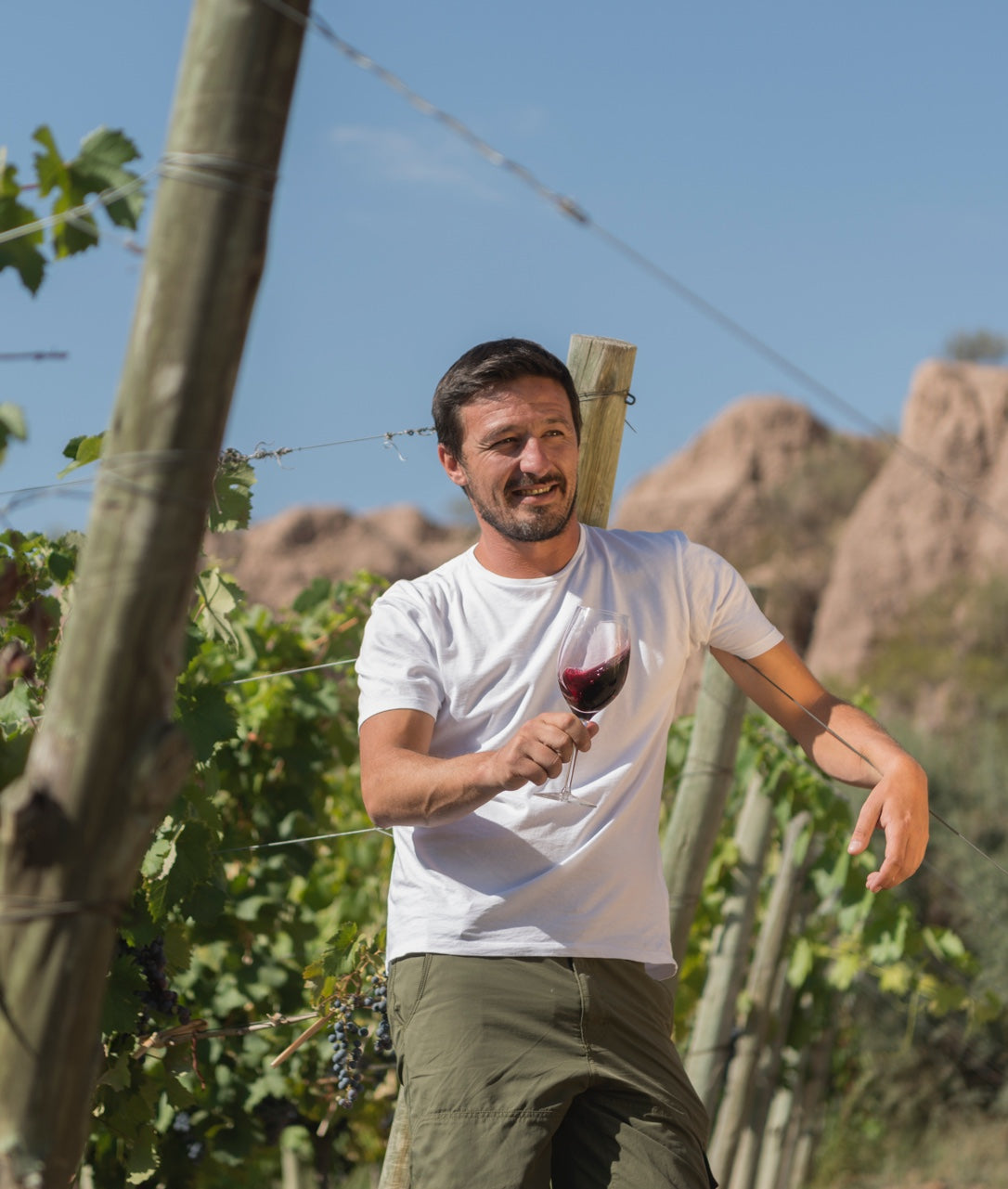 Our Head Winemaker, Cecilia Bajuk. Mauricio was nominated Wine Maker of the year in 2019!